Contact Us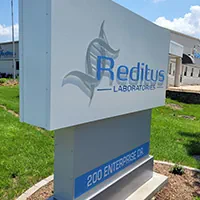 Address
200 Enterprise Drive
Pekin, IL 61554
Get directions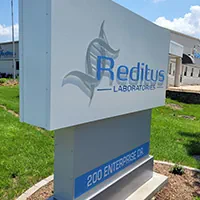 Address
200 Enterprise Drive
Pekin, IL 61554
Email Us
Give Us a Call
Get directions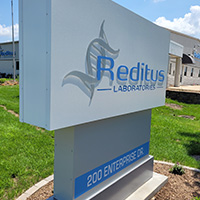 Address
200 Enterprise Drive
Pekin, IL 61554
Email Us
Give Us a Call
Get directions 
We're here to answer your questions and direct you on the path to diagnostic solutions. Contact us below.
SELECT ONE:
© 2021 Reditus Laboratories All Rights Reserved
CLIA ID Number: 14D2174985
DISCLAIMER: NONE OF THE CONTENT CONTAINED ON THIS WEBSITE (OR ANY LINK) IS INTENDED TO BE RENDERING MEDICAL ADVICE. YOU SHOULD CONTACT YOUR OWN HEALTHCARE PROFESSIONAL WITH ANY QUESTIONS OR CONCERNS RELATING TO YOUR HEALTH AND SEEK IMMEDIATE MEDICAL ATTENTION SHOULD YOU DEVELOP AN ACUTE MEDICAL PROBLEM THAT REQUIRES TREATMENT.
© 2021 Reditus Laboratories All Rights Reserved
CLIA ID Number: 14D2174985